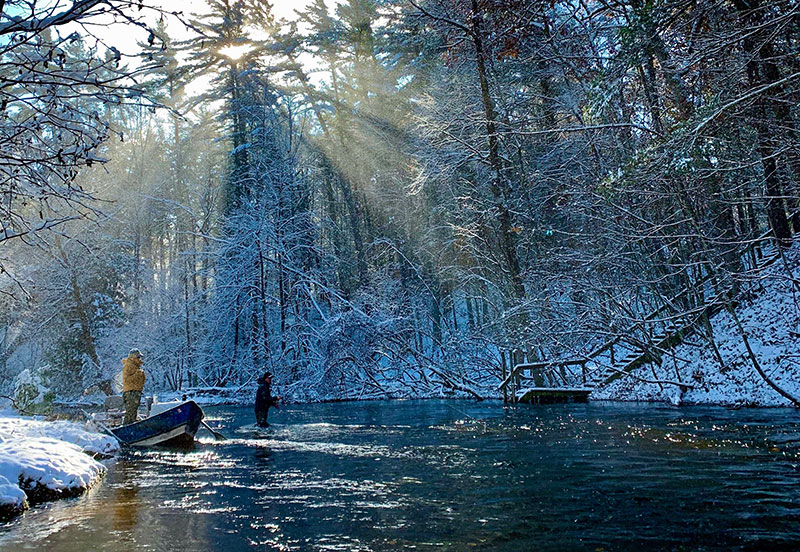 One of the fun features of this year's annual banquet will be a slide show featuring photos of you, your friends, your family … and your fish! Take this opportunity to share your favorite catches with the rest of the TU membership.
Upload your photos below, and we'll add them to the slideshow that gets displayed during the banquet. Don't worry, we won't put them online, just showing them at the banquet.
(Please try to keep each image size below 7mb and 4000 pixels wide/tall. Otherwise you may get an error message about the file being too large.)
IMPORTANT — Please provide your name and description to help us liven up the presentation.