GLCFFI Great Lakes Fly Fishing Show
December 7, 2019 @ 9:00 am

-

5:00 pm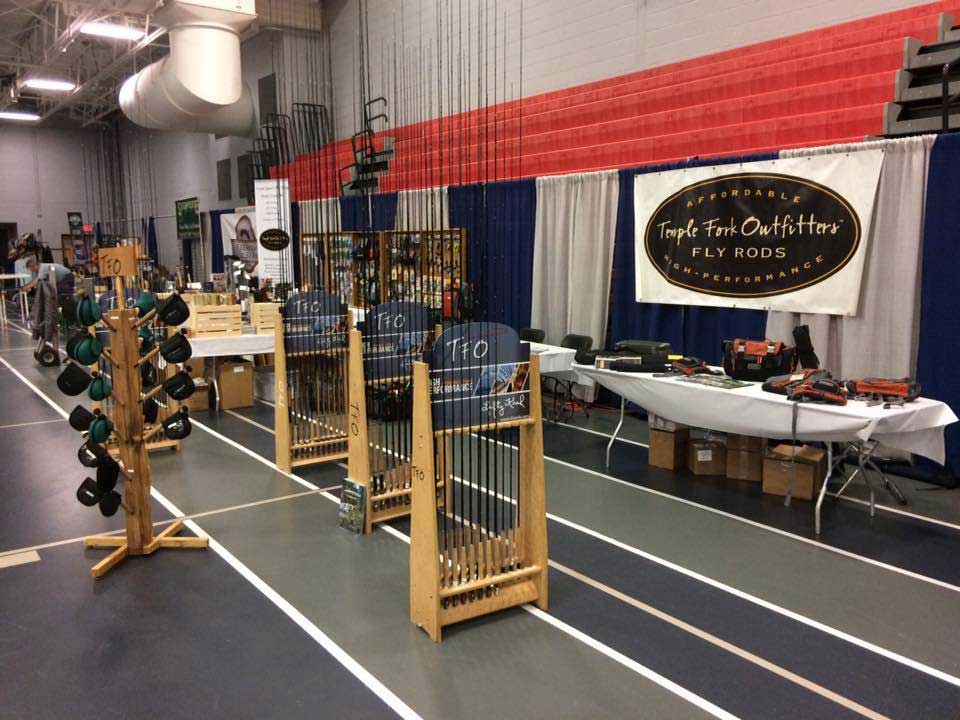 The Great Lakes Council of Fly Fishers International is having a fly fishing show at the DeltaPlex Arena in Grand Rapids on December 7, 2019 from 9 am to 5pm. You are all cordially invited to come to the show. This is a new venue for us and we are excited about how this is shaping up.
There will be presentations from renowned river guides Kevin Feenstra, Ray Schmidt, and Brian Pitser. And we are especially honored to have MSU researchers Emily Dean and Nicole Watson on-hand to present their fisheries research including the latest on Grayling in Michigan.
Come and see expert fly tiers from Michigan and Indiana tie their favorite patterns for all species or fish.
Vendors will be there with a variety of fly fishing gear and rod manufacturer representatives will be on-hand to discuss the latest in rod technology at their booths.
Want to cast a rod or two? Come on over to the indoor casting pond and discover your new favorite rod just in time for Christmas. Fly shops will be on hand so you can be sure to have that rod under the tree.
There will also be raffles, a full concession booth, and beer!