17th Annual Mayors' Grand River Cleanup
September 12, 2020

-

September 19, 2020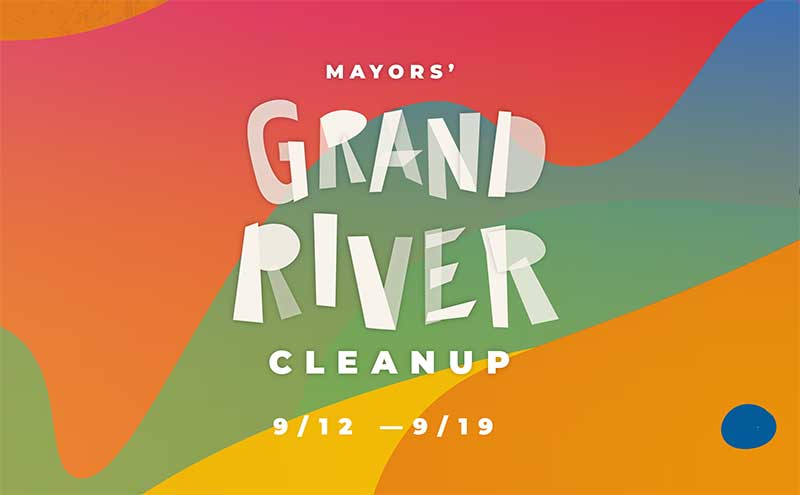 Registration for the 17th annual Mayors' Grand River Cleanup is open until September 16th. The event will take place over the week of September 12th through September 19th so you can pick the day and time that's right for you to give back to the river we love so much. Don't miss out and register today on the WMEAC website!
The 17th Annual Mayors' Grand River Cleanup is going to be a lot different than past years' events and we know you're not sure what to expect. To help everyone navigate the changes, we are hosting a Live Q&A on Instagram on Thursday, September 10 at 12:00PM EST to answer all your questions!
You can submit your questions in advance at instagram.com/wmeac or post them in our Facebook event. You can also send an email to [email protected].
If you can't make it to the live event, don't worry! We'll be hosting a Facebook watch party that evening, Sept. 10, at 6:00PM EST for anyone who can't attend in the afternoon and of course, the videos will be available on our social media pages so you can still check it out and get your questions answered!
#mayorscleanup2020