Prairie Creek workday
August 7, 2021 @ 9:00 am

-

2:00 pm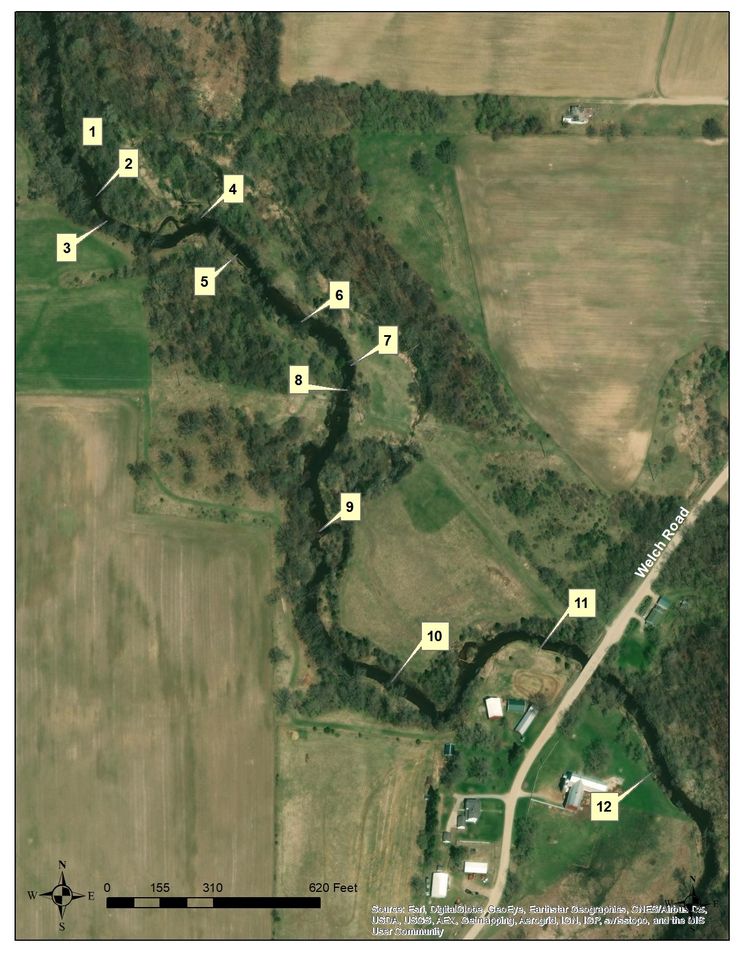 Join us this Saturday at Prairie Creek starting at 9:00 AM. We will be working on getting the fish structures ready for installation. We will provide lunch, please bring a chair to sit while we eat.
Location:
43.014630, -85.014506
2932 Welch Rd, Ionia, MI 48846
Dan Oberst is the Project Chair for this, and all questions should be directed to him. He will be the man in charge in the field along with Aaron Snell with Streamside Ecological Services.
Contact info:
Dan Oberst
(517) 881-0398
The following personal equipment or personal gear would be beneficial for you to bring to the work projects:
• Waders
• Work boots
• Work gloves
• Safety glasses
• Ear protection
• Hardhat