White River cleanup – Oct. 14, 2023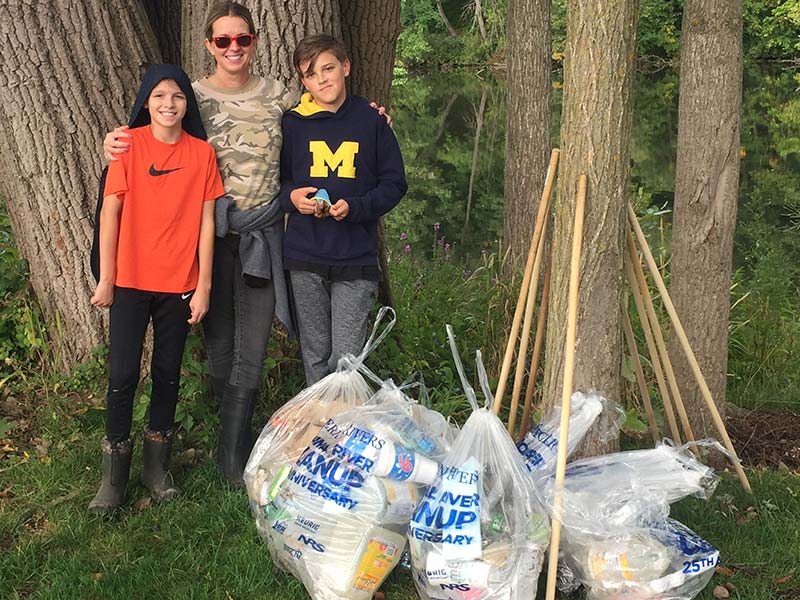 Schrems TU, along with national Trout Unlimited is organizing a 3rd annual cleanup on the White River on October 14, 2023.
We are looking for volunteers to walk or wade sections of the White River, or float a section of the river, picking up trash.
The cleanup will happen on Saturday, October 14 between 9:00 a.m. – 4:00 p.m. We will meet in Hesperia to hand out supplies. Contact Jake Lemon at [email protected] if you have questions.
Please register in advance using the form below. Doing so will help us better plan what areas can be cleaned and contact you in case of changes.