White River Cleanup – spring 2022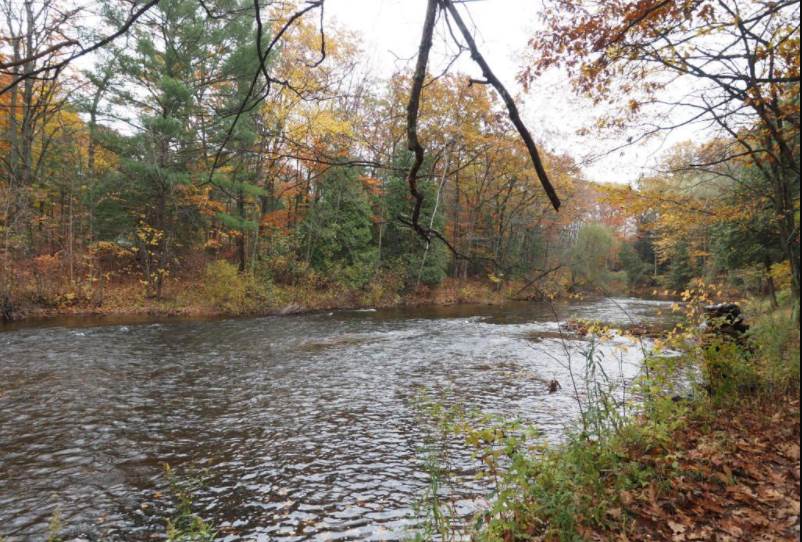 May 9, 2022 — Great news, we have all the volunteers we can manage for this cleanup. So no more sign-ups, please. A huge thanks to those to did sign up! If you want to get in on the action, look for another cleanup this fall.
---
SWMTU is looking for volunteers to help with a stream cleanup on the White River on Saturday, May 14, 2022. SWMTU is dedicated to the conservation, protection, and restoration of coldwater streams in West Michigan, including the White River. We have been working with TU National and other partners to expand conservation work in the watershed.
The event will begin at 9:00 am and conclude around 4:00 pm. We are looking for volunteers to walk/wade streamside as well as boat along the riverbank picking up trash. Walk/wade groups will likely finish their sections well before 4:00 pm. We will meet in Hesperia in the morning to hand out supplies. Contact Jake Lemon at [email protected] if you have questions.
PLEASE REGISTER FOR THIS CLEANUP sorry, registration is closed
Due to the extent of the cleanup, we are asking that you register here prior to May 14. This will help us figure out how to effectively spread the workload. Thanks!