Events Search and Views Navigation
Event Views Navigation
1 event,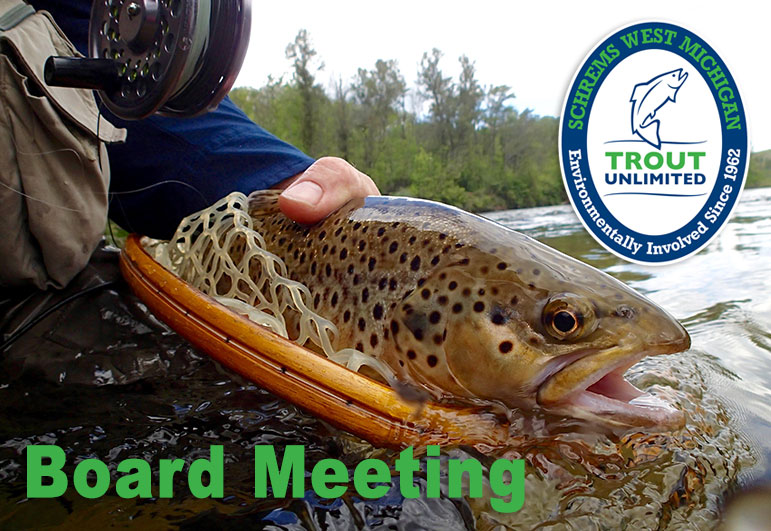 The SWMTU Board Meeting typically happens on the first Tuesday of the month at 6:15 p.m.
2 events,
White River cleanup – fall 2022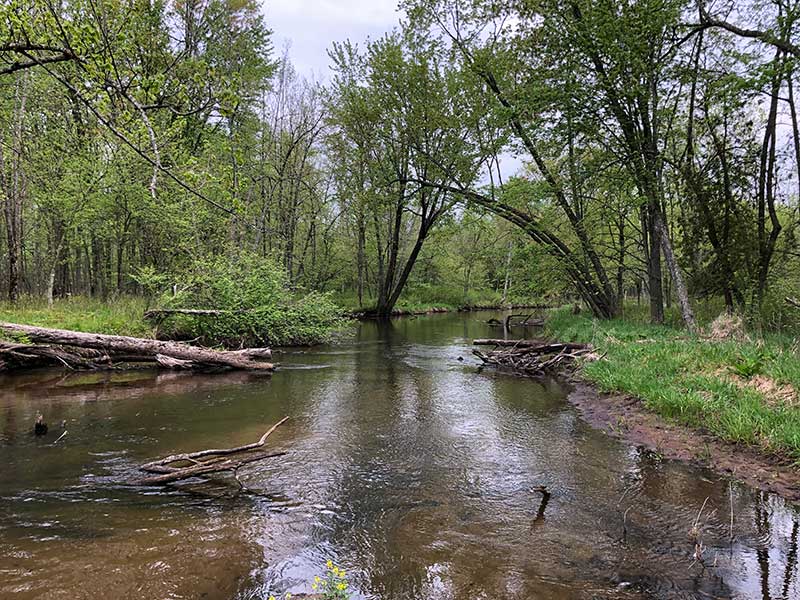 This cleanup is still in the planning stages. We'll have more details soon.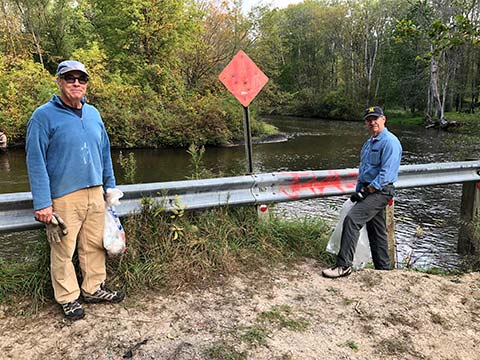 SWMTU and the White River Watershed Collaborative will host a stream cleanup event on Saturday, September 24.