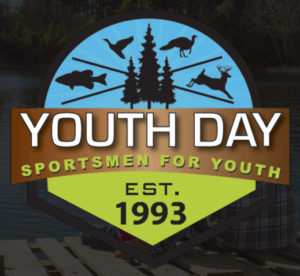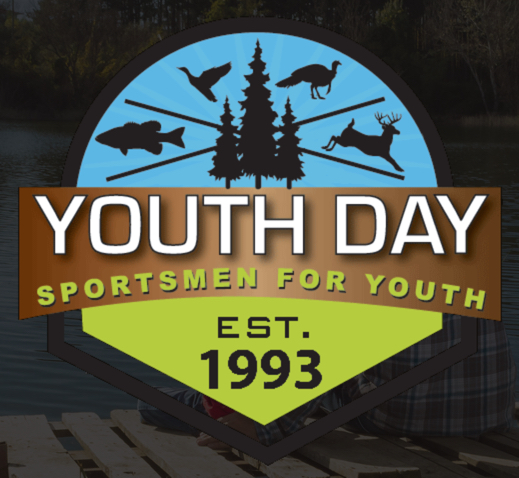 Last year, SWMTU participated in the Sportsmen for Youth event in Muskegon and it was a huge hit, drawing around 3,000 young people with 900 coming to the SWMTU booth. Since it was such a big success, we want to increase our efforts and put on an even better display.
Don Messinger is going to coordinate planning for our chapter, and would like to get 9-13 volunteers to help. We have a "bug display", a moving water-flow stream display, would like 3-4 fly tiers, casting instructors, and people to hand out materials, take drawing entries, and answer questions.
We plan to give away some youth rod combos, some fly boxes, decals, and assorted merchandise.
The event is on Saturday, September 8 from 9am to 3pm at the Muskegon County Fairgrounds. Click for a map.
To volunteer, please contact Don Messinger directly via email or phone at 616-846-7600.
On side note, SWMTU is also participating in the Hastings version of the Youth Day Event. It's held on the same day, Saturday, September 8. It appears we already have enough volunteers for that event.