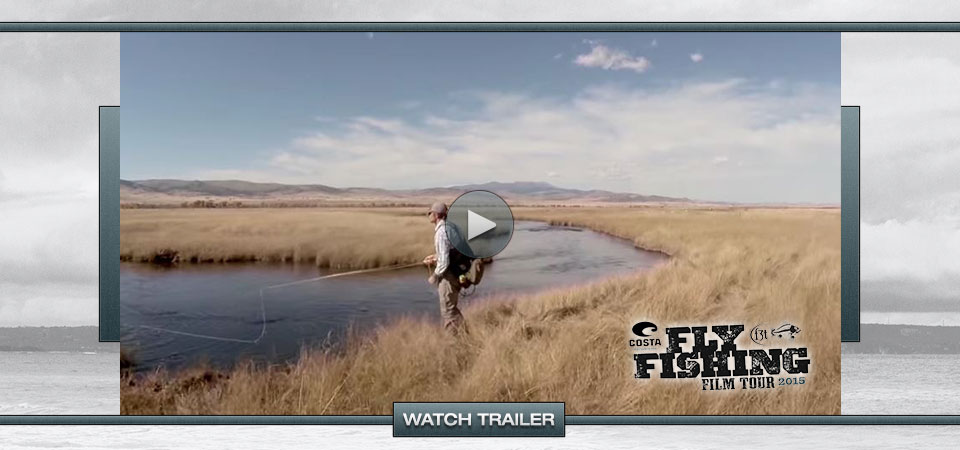 The Fly Fishing Film Tour will be in town for two shows, 4:00 pm and 8:00 pm, on
Saturday, February 28, 2015 at the Wealthy Theater. You can buy tickets in advance at http://www.flyfilmtour.com/buy-tickets/
The organizers will have a rod raffle for the children attending the 4:00 pm.
Be on the lookout for SWMTU selling TU/Fly Fishing Tour logo "buffs" for $15 each. All the money raised will go toward our coldwater projects.