2021 State of the Trout
April 13, 2021 @ 7:00 pm

-

9:00 pm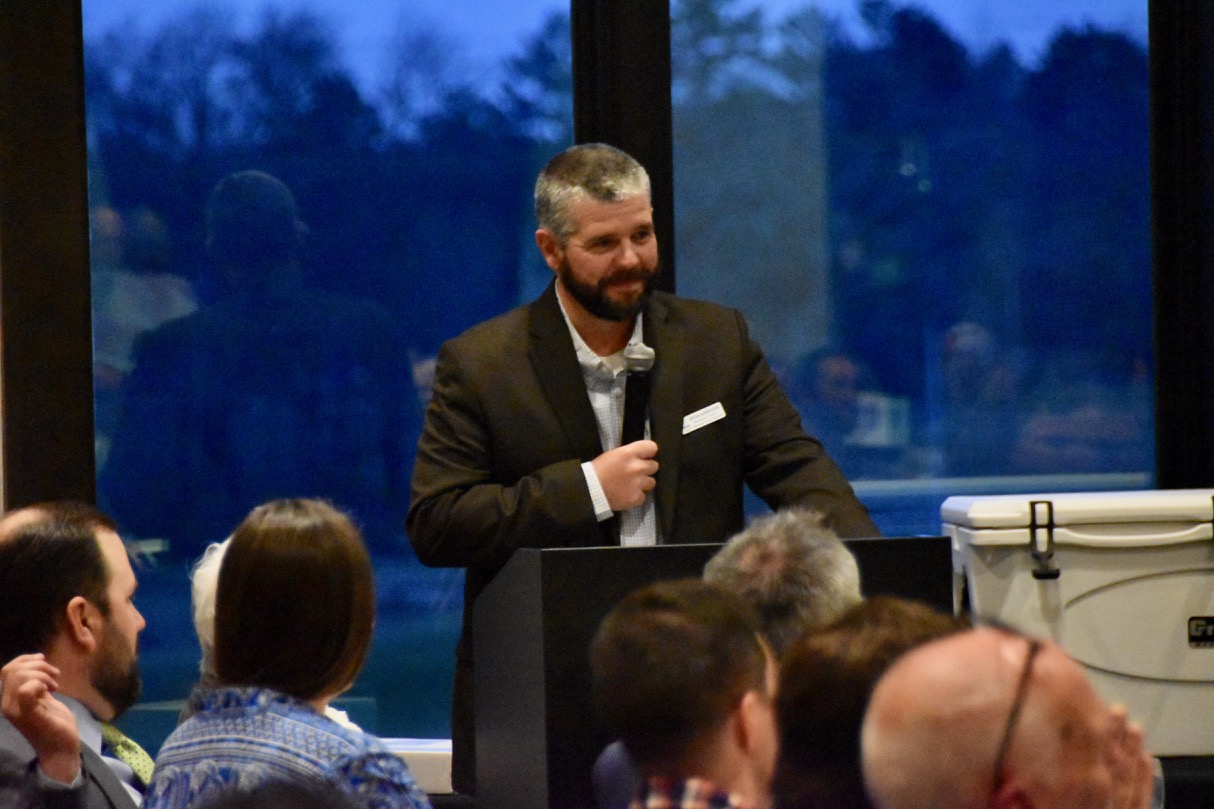 One of SWMTU's more popular events in recent years features Dr. Bryan Burroughs, Executive Director of Michigan Trout Unlimited. This year he'll be joined by Michigan DNR Director Dan Eichinger.
This event gives you the opportunity to hear first-hand the issues and opportunities with cold water resources in Michigan. Often wide-ranging, always in-depth, Dr. Burroughs' knowledge of the trout in Michigan is sure to educate and inspire.
Online Seminar Details
Date: Tuesday, April 13, 2021, at 7:00 pm eastern
We are hosting this online seminar on Zoom with overflow participants able to join on YouTube.
Zoom is limited to the first 100 participants. If you join this way, you'll be able to ask questions via text chat, and potentially over audio/video. Here is the link: https://us02web.zoom.us/j/87008256231
YouTube allows unlimited participants, but you won't be able to ask questions. Here is the link: https://www.youtube.com/c/SchremsWestMichiganTroutUnlimited
This seminar will be recorded for later viewing on YouTube.