An evening with Chris Wood, TU President
March 16, 2021 @ 7:00 pm

-

9:00 pm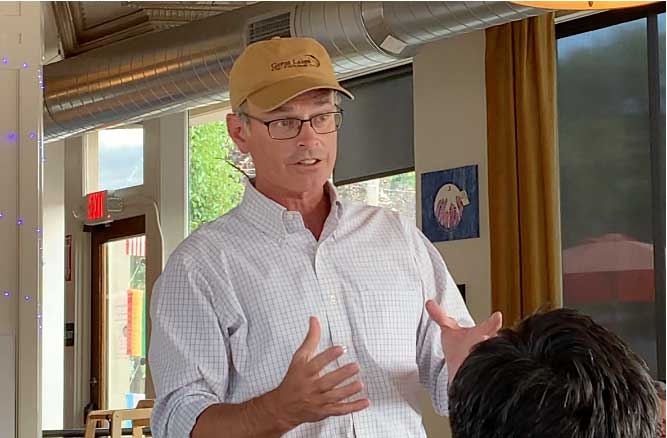 If you've ever heard Chris Wood speak, you know you're in for a treat. His passion and knowledge for cold water conservation are infectious.
Chris is the President and CEO of Trout Unlimited, overseeing all aspects of TU's policies and strategic planning. He'll join us via an online conversation to talk about the direction of Trout Unlimited on a national and state level.
Online Seminar Details
Date: Tuesday, March 16, 2021, at 7:00 pm eastern
We are hosting this online seminar on Zoom with overflow participants able to join on YouTube and Facebook Live.
Zoom is limited to the first 100 participants. If you join this way, you'll be able to ask questions via text chat, and potentially over audio/video. Here is the link: https://us02web.zoom.us/j/81859724486
YouTube allows unlimited participants, but you won't be able to ask questions. Here is the link: https://www.youtube.com/c/SchremsWestMichiganTroutUnlimited.
This seminar will be recorded for later viewing.