An Evening with Kevin Feenstra
April 23, 2020 @ 8:00 pm

-

10:00 pm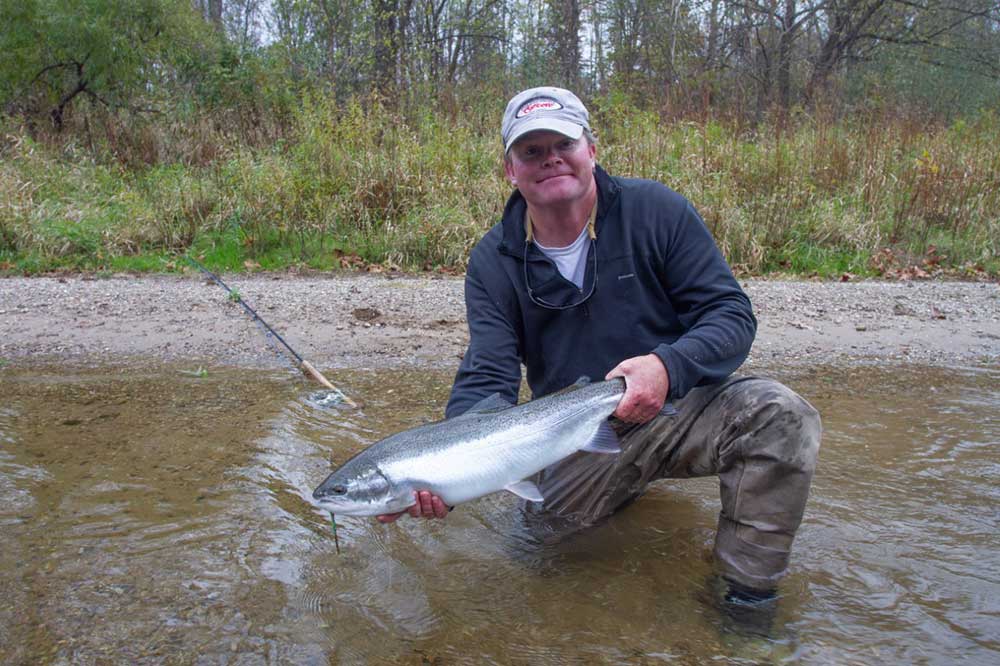 This slideshow requires JavaScript.
NEW! Because of the COVID-19 outbreak, this seminar is now going to be a ZOOM meeting. There will be no cost to attend (though you may be encouraged to make a donation).
We are offering the meeting through two viewing options …
ZOOM Meeting – This is open to the first 100 viewers. It allows participants to ask questions during the meeting. You will be muted upon entering the meeting, and please keep yourself muted.
YouTube Channel – The Zoom meeting will be live simulcast on YouTube. This allows an unlimited number of viewers. It does not allow for any interaction, so if you don't plan to ask a question, please join the YouTube channel.
Additionally, the program will be recorded and be available for later viewing. When it's ready, we will send out an email and post links to the video.
Kevin Feenstra, noted guide and photographer on the Muskegon River, will talk about the bugs, minnows, fish, and wildlife that make the Muskegon River special. You'll see macro and underwater photography, plus wildlife photography, and of course plenty of shots of the trout, salmon, and steelhead that make this tailwater river special.
From Kevin ….
"Many of us look forward to a time of getting out and exploring our great rivers. I personally find myself appreciating the river more now than ever. This program is a primer to the upcoming trout fishing season. It highlights the trout fishing, including the timing of the insects, and the types of baitfish prevalent throughout the year. It will also be about the Muskegon watershed, and will celebrate the health of the river, the scenery, and the wildlife. These are all parts of the equation that makes fishing each of our rivers so special."
EVENT DETAILS
ZOOM Meeting: https://us02web.zoom.us/j/83010769075
YouTube Channel: https://www.youtube.com/channel/UCxMWYVwhgX4wzp0iBTZpbKQ
DATE: Thursday, April 23. Program begins at 8:00 p.m.
COST: none – tickets or registration is not required (donations welcome)
FOOD AND DRINK: BYOB of course!