Expanding TU staff and projects in Michigan
April 27, 2021 @ 7:00 pm

-

9:00 pm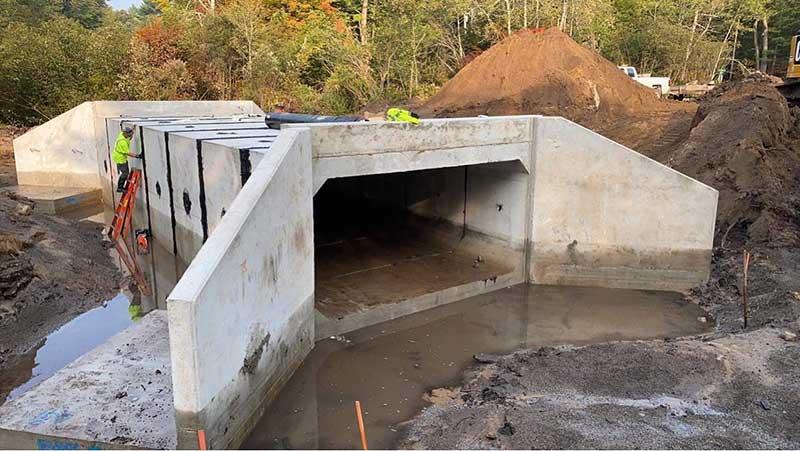 The numbers of national Trout Unlimited staff — and projects — are growing in the state of Michigan. Let's find out why. Our guests include Jake Lemon, Nichol DeMol, and Jamie Vaughn. All of them are national Trout Unlimited staff based in Michigan, doing work on Michigan Rivers.
During this seminar, we'll hear first-hand from some of the staff on the completed projects, upcoming projects, and future goals. The watershed topics likely include Muskegon River, Manistee River, Rogue River, Pere Marquette River, and White River.
Online Seminar Details
Date: Tuesday, April 27, 2021, at 7:00 pm eastern
We are hosting this online seminar on Zoom with overflow participants able to join on YouTube and Facebook Live.
Zoom is limited to the first 100 participants. If you join this way, you'll be able to ask questions via text chat, and potentially over audio/video. Here is the link: https://us02web.zoom.us/j/87815219342
YouTube allows unlimited participants, but you won't be able to ask questions. Here is the link: https://www.youtube.com/c/SchremsWestMichiganTroutUnlimited.
This seminar will be recorded for later viewing on YouTube.