Prairie Creek Workday
July 21, 2021 @ 12:00 pm

-

8:00 pm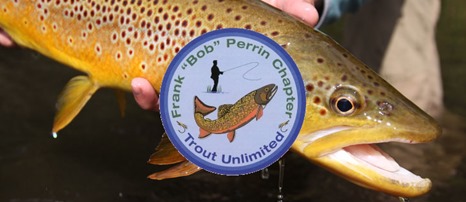 The time has finally come, we are ready to get hands on Prairie Creek. This project will involve trail clearing for equipment access that will turn into angler access, log-jam removal, building fish habitat structures, stream flow work, and more.
We are asking for volunteers who are fully vaccinated against COVID-19 and we will be complying with all local and state guidelines regarding coronavirus precautions. We will be providing water and a meal for each volunteer, please RSVP so we can accurately prepare meal plans.
Wednesday July 21st 12:00-8:00 PM
Location:
43.014630, -85.014506
2932 Welch Rd, Ionia, MI 48846
Dan Oberst is our Project Chair for this, and all questions should be directed to him. He will be our man in charge in the field along with Aaron Snell with Streamside Ecological Services.
The following personal equipment or personal gear would be beneficial for you to being to the work projects:
• Waders
• Work boots
• Work gloves
• Safety glasses
• Ear protection
• Hardhat
• Tree trimmers (loppers)