The chapter's fiscal year ended on March 31, 2022. The annual banquet in January netted a profit of $40,584. Along with personal donations and money raised from outings and seminars, we are in a great position financially for future cold water projects.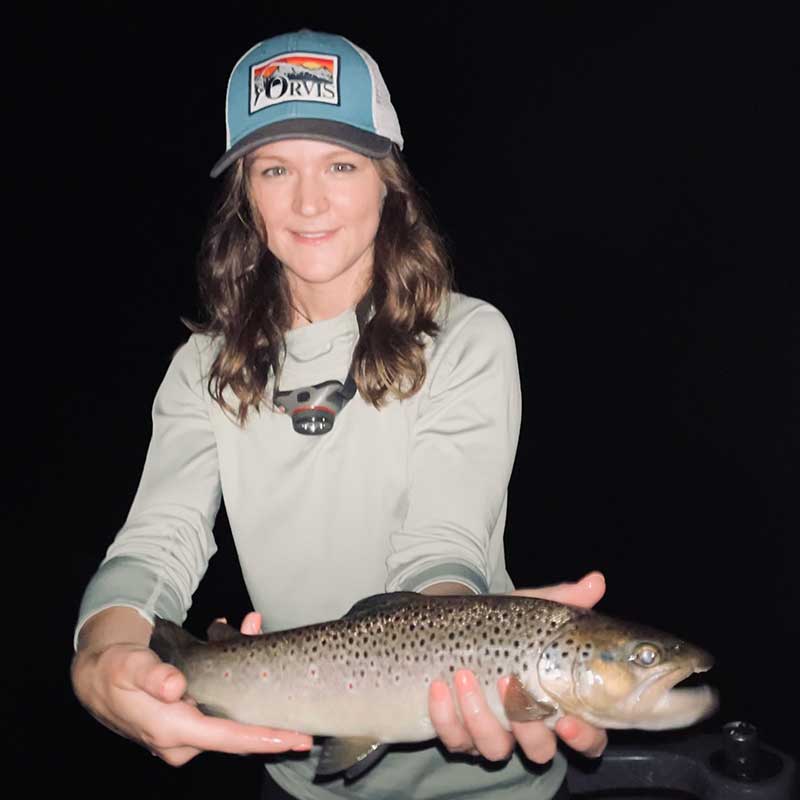 Paige Werner has been appointed to fill out a board term vacated recently. For the past few months, she has shown a strong desire for this appointment by volunteering for projects, working on the banquet committee, and spearheading our Women on the Water event this July. Welcome aboard Paige!
Women on the Water: this event, for the ladies, will be held July 8-10, 2022 at the Pere Marquette River Lodge in Baldwin. It includes a two-night stay, meals, and a guide trip on the Pere Marquette River. Details and cost should be complete soon.
Schrems will soon be having an election to fill several open board positions. If you are interested and have a desire to work as a strong team member, contributing to our mission we would like to hear from you and how your talents might help. For more information, reach out to Steve Frendt at 616-540-0742 or [email protected].
White River News: The White River Watershed group is doing a study on the feasibility of removing a dam on Mena Creek. There will be a river cleanup on the White River on Saturday, May 14, 2022, volunteers are welcome.
Grants and budgeted dollars are available for equipment purchases, river cleanups, and log jam removal on the Coldwater River and Prairie Creek. There will be a Zoom meeting on Monday, April 18 about the Coldwater River. Tuesday, April 19 there will also be a Zoom meeting concerning Prairie Creek.