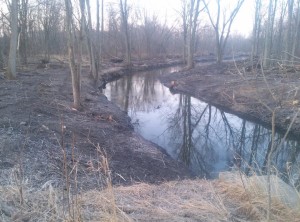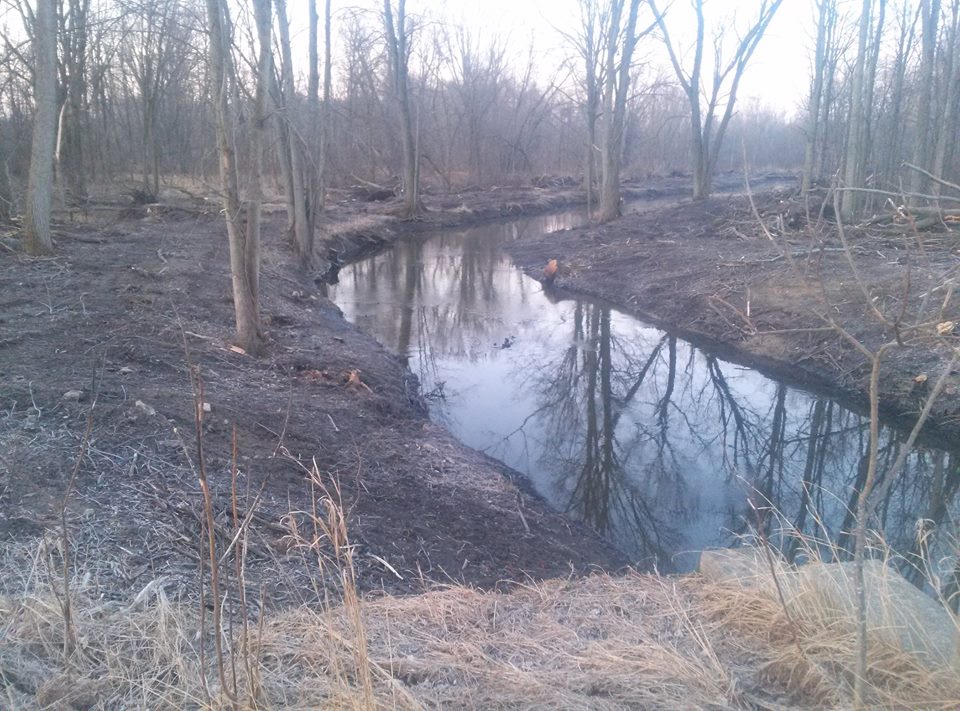 Some recent tree removal and bank destabilization has occurred on the Coldwater River, upstream of Freeport.  Our understanding is that this work was performed by the Intercounty Drain Board to facilitate flood control in the watershed.
To date, Schrems TU has been in contact with representatives of the Intercounty Drain Board, Coldwater River Watershed Council, MDEQ, and MDNR to gain a better understanding of the issues and work toward a swift resolution (i.e. bank restoration) of the matter.
A public meeting facilitated by the State of Michigan Department of Agriculture and Rural Development is scheduled for 9:30 am on Thursday, April 16 at Freeport Fire Station, 100 State Street, Freeport, MI.
Schrems TU representatives will be present, and we encourage our members to attend.